Performance Contracting and Funding Professional (PCF) Training Program
Register

Non-member - $750
Member - $700
Course Information: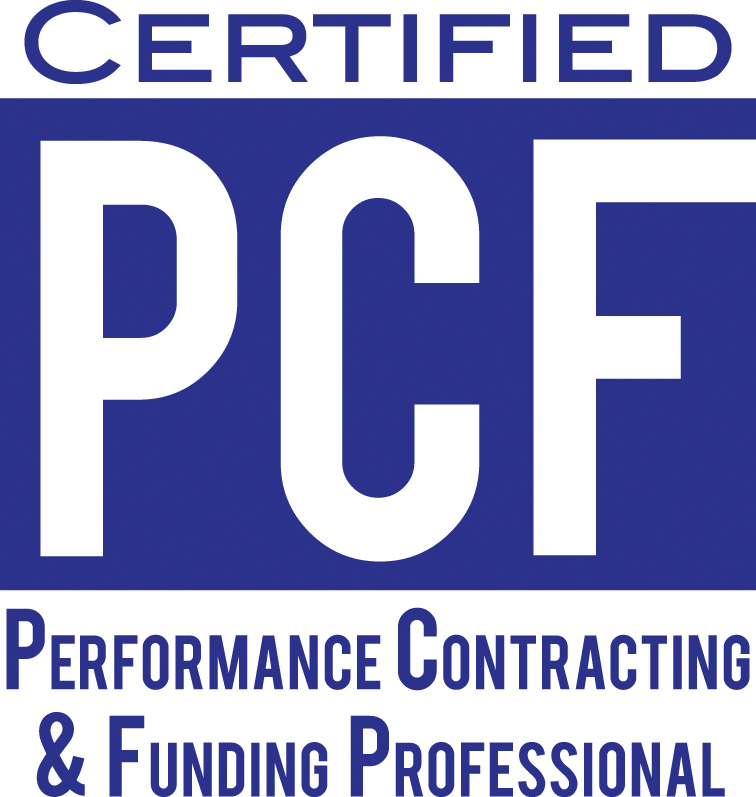 On-Demand
0.6 CEU | 6.0 PDH | 1.2 AEE Credits
Course Description:
The Performance Contracting & Funding Professional On-Demand Training provides fundamental knowledge across four core principles and practices specific to performance contracting and financing. These include:
Traditional Financial Arrangements & Terminology
Performance Contracts
Advanced Financial Evaluation of Financing and PC Options
Advanced Presentation Techniques
Each section is divided into subsections that align with the certification program's Body of Knowledge. The instructor provides more value than only preparing individuals to take the associated exam. He brings all candidates to a base level of understanding across a wide variety of PCF topics.
Who is the PCF On-Demand Program For?
The short answer is anyone that is focused and committed to a self-study learning format. Professionals interested in, or actively performing performance contracting or funding projects will gain the most. But it is also useful for entry-level candidates or individuals that interact with energy, ESCO, or banking professionals during their daily work.
Once registered for the program, you will gain access to the program videos and digital materials to study at your own pace. You will have access to the program materials for six months from the initial date of registration.
There are four videos that make up this on-demand course. In order to receive a certificate of completion, you are required to view all of the videos. The total run time for the entire program is approximately five hours, plus another hour to review the digital materials. Participants can go back and re-watch any of the videos during their six months of access.
Part 1 - Introduction and Financial Arrangements (1:09)
Part 2 - Performance Contracting (1:30)
Part 3 - Advanced Financial Analysis (0:51)
Part 4 - Advanced Presentation Techniques (0:39)
After registering for this on-demand class, to submit questions to the instructor, please enter them on the Discussion Board (will be visible after registration is processed). Once a month, the instructor will schedule a Zoom live Q&A session.
At the end of this program, participants will be able to:
Learn how to reduce the sales cycles and avoid pitfalls, which can unnecessarily delay projects by months, or even kill a project.
Understand how important new financing options will enable you to implement projects, that can save energy and related expenses.
A must for ESCO participants, facility managers and anyone who uses financing and/or performance contracts.
Learn about new financing solutions and how to compare side-by-side.
Learn the best practices approach to achieving your project goals, and steps to take in order to avoid common pitfalls. For people on both sides of a contract, this information can help you save millions in delays, lost projects or legal expenses.
Eric Woodroof
Instructor
Dr. Eric Woodroof has trained thousands of professionals, who are now saving billions in avoided energy expenses and global pollution. He continually learns from working with these professionals, and he brings this collective knowledge back to his clients and students during his seminars and keynotes.
Dr. Woodroof has over 100 publications and also serves as Chairman of the Energy Management Professional Council. He has received Department of Energy Awards and is the youngest member ever inducted into two separate Hall of Fames related to Energy Engineering.
$i++ ?>
Enrollment is completed for on-demand programs on a weekly basis. Individuals that register by 12:00 p.m. ET Friday, are enrolled and gain access to the course the following Monday.
How to Register:
Click the "Register" button.
You may be prompted to login if you have not already done so.
Complete the registration information requested and submit payment.
What to Expect After Registering:
You will receive a registration confirmation email.
You will also receive notification once you have been enrolled into the On-Demand course.
Once enrolled, you can access the course in the "Dashboard." Return to AEE Education, log in and go to "My Dashboard." You will see your on-demand course here. Go to My Learning Path to launch your session.
Certification Application and Exam Registration
This registration is just for the training program. You must register and pay for the certification application and exam separately.
For details on completing your PCF Certification application and submitting your exam fee, please visit the PCF Certification page (https://www.aeecenter.org/certifications/certifications/performance-contracting-and-funding-professional).
International Participants
This program is designed for US attendees only. Contact your local training provider for programs available in your region.
Transfer Policy
Not applicable.
Cancellation Policy
Not applicable.
This training program prepares attendees to take the Certified Performance Contracting and Funding (PCFTM) exam. Please review the requirements for certification on the PCF Certification Page. A separate certification and application fee applies.
REMOTE PCF EXAM
Registering for the training does NOT register you for the certification exam. To register for a remote computer based exam, you will need to submit the certification application prior to taking an exam. For additional information, visit the links below.
After you submit the certification application, you will receive an email confirmation letter from AEE within 4-weeks with instructions on how to schedule the exam. It is important to note that AEE cannot begin the scheduling process without an exam application.
Any additional questions about the exam, certification eligibility, scheduling, or the application process can be directed to the PCF Certification Director, Michelle Zakin Leclerc [mzakin@aeecenter.org].
Reference Books
The following are suggested reference books. They are not needed for the training.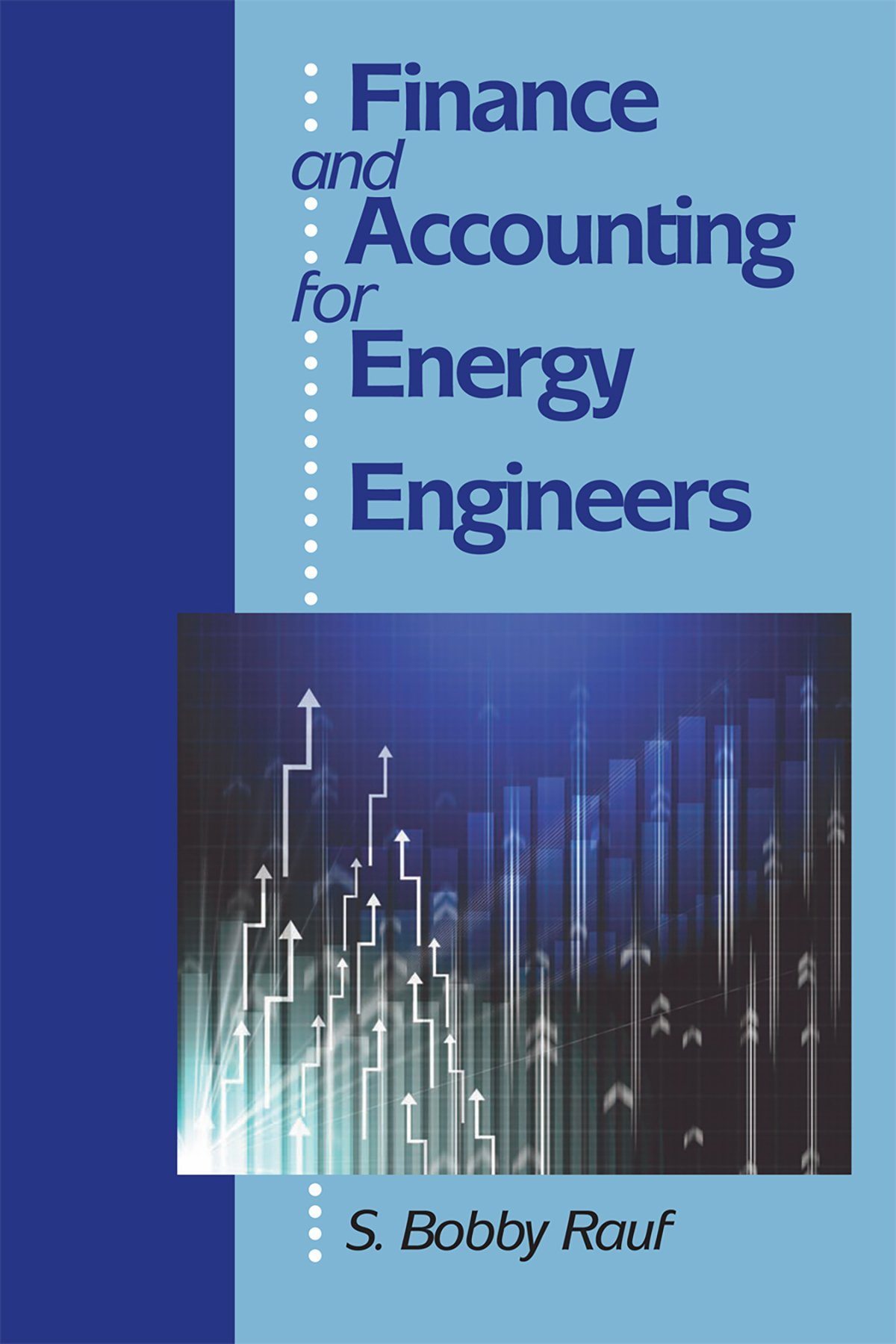 Finance and Accounting for Energy Engineers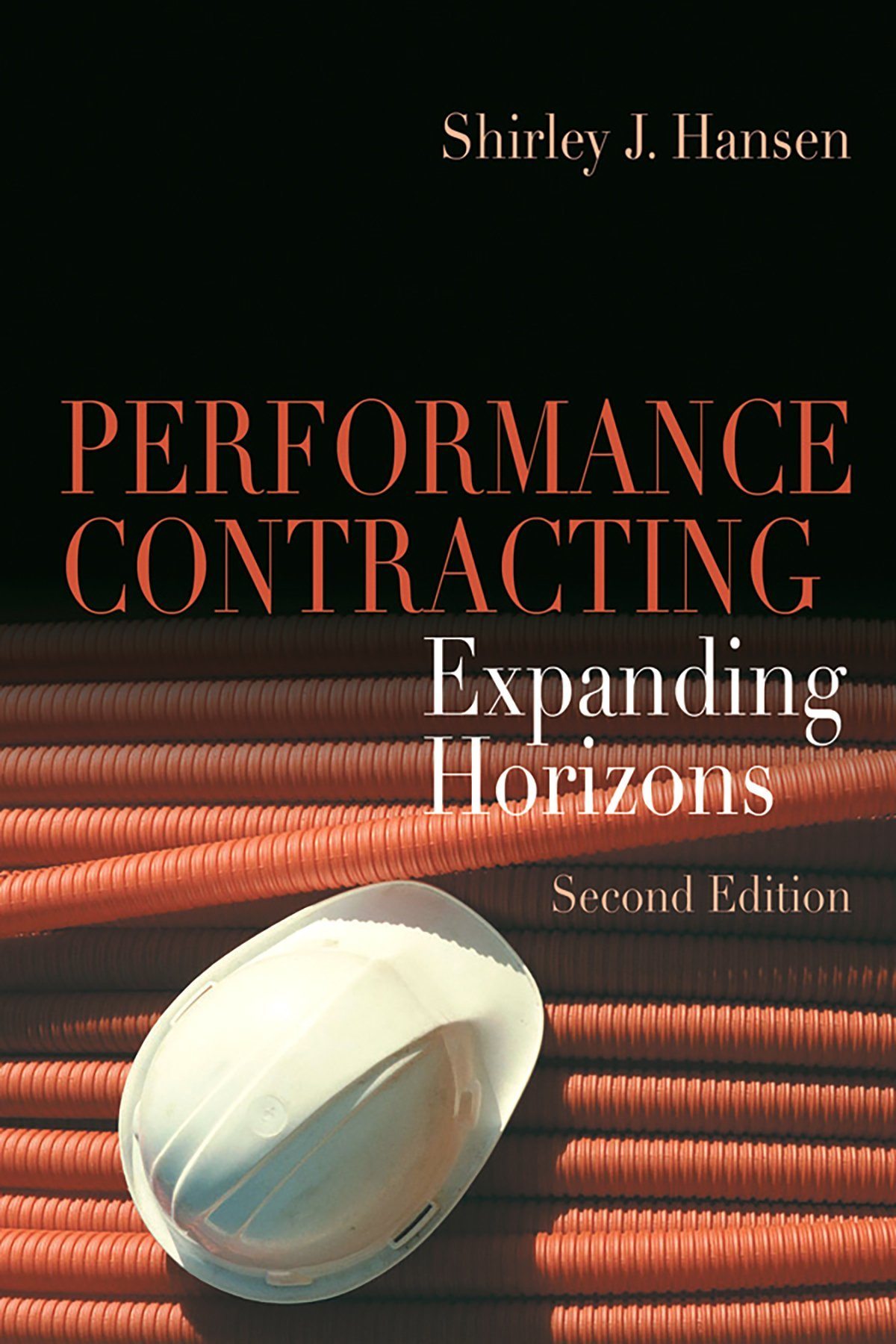 Performance Contracting: Expanding Horizons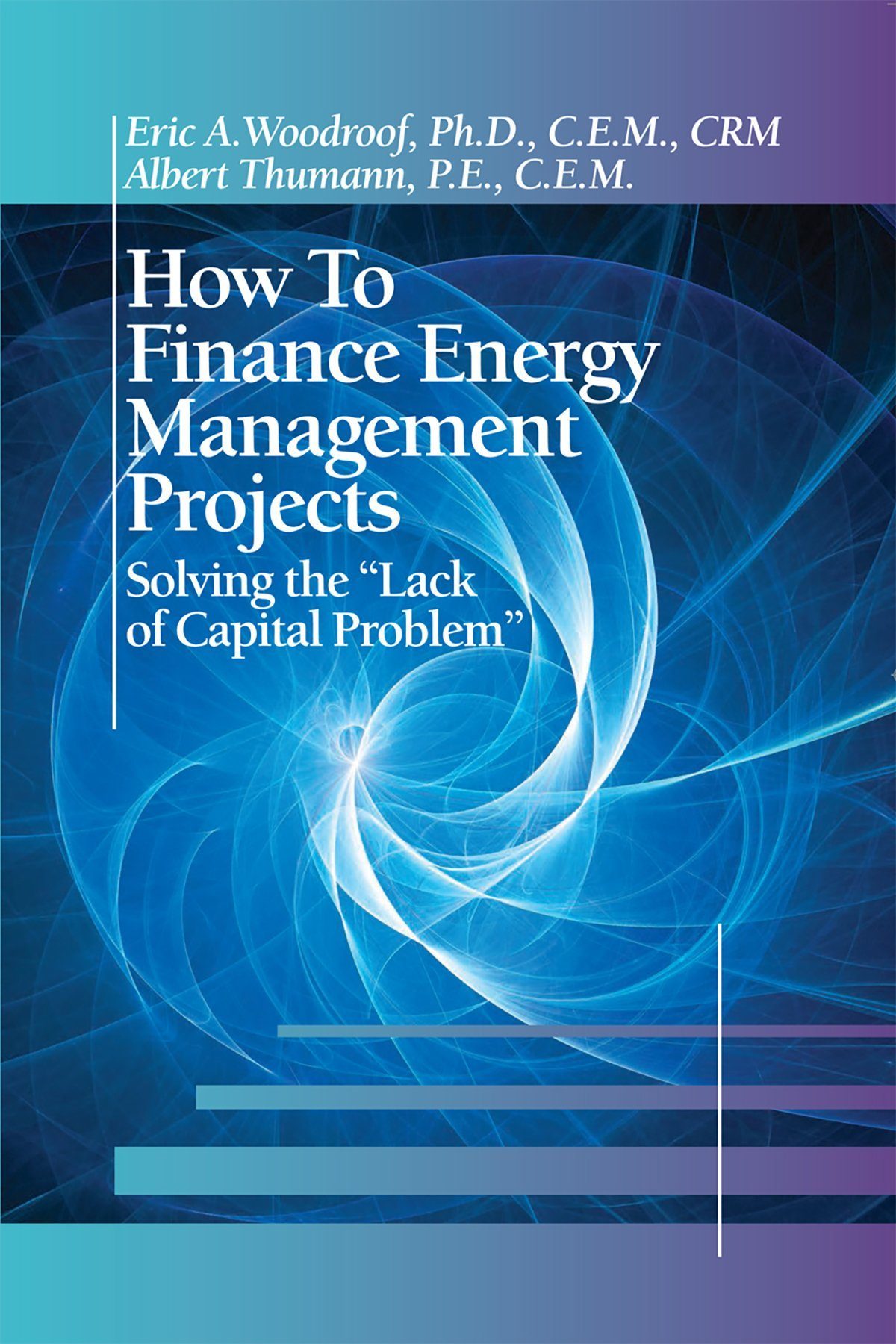 Key:

Complete

Next

Failed

Available

Locked
Part 1-Introduction and Financial Arrangements
Open to view video.
5 Questions | Unlimited attempts | 4/5 points to pass | Graded as Pass/Fail
5 Questions | Unlimited attempts | 4/5 points to pass | Graded as Pass/Fail
Part 2 - Performance Contracting
Open to view video.
6 Questions | Unlimited attempts | 4/6 points to pass | Graded as Pass/Fail
6 Questions | Unlimited attempts | 4/6 points to pass | Graded as Pass/Fail
Part 3 - Advanced Financial Analysis
Open to view video.
5 Questions | Unlimited attempts | 4/5 points to pass | Graded as Pass/Fail
5 Questions | Unlimited attempts | 4/5 points to pass | Graded as Pass/Fail
Part 4 - Advanced Presentation Techniques
Open to view video.
2 Questions | Unlimited attempts | 2/2 points to pass | Graded as Pass/Fail
2 Questions | Unlimited attempts | 2/2 points to pass | Graded as Pass/Fail
Certificate of Completion - Performance Contracting and Funding Professional Training Program
0.6 CEU credits | Certificate available
0.6 CEU credits | Certificate available
End-of-Course Survey - On-Demand Training
13 Questions
13 Questions
End-of-Course Survey for On-Demand Course
| Access Date | Quiz Result | Score | Actions |
| --- | --- | --- | --- |