Life Cycle Costing for Energy Professionals Online Training Program |11/14-11/16
Course Information
Pricing
Ends at 11:59 PM EST 9 business days prior to training start.
Non-Member | $650
AEE Member | $600
Late Registration
Begins 12:00 AM EST 8 business days prior to training start.
Non-Member | $750
AEE Member | $700
Registration closes 12:00 AM EST 3 business days prior to training start or if course reaches capacity.
Course Description
Businesses and governments make important financial decisions based on financial benefits to their organizations. This course provides the energy professional with knowledge and practical tools to identify cost-effective energy conservation measures (ECMs), energy conservation opportunities (ECOs), and demand-side management (DSM) measures. The course goes beyond simple payback analysis of energy conservation measures. It helps the energy professional understand and be able to calculate important energy investment parameters such as net present value, rate of return, and return on investment. The course helps participants understand why an energy conservation measure, which may have a seemingly "long" payback period (e.g., 3-4 years), is an excellent energy conservation investment, often returning dollar savings more than two or three times the initial investment. As a unique benefit of the course, participants receive three life cycle costing spreadsheets they can use to conduct LCC analyses for their organizations and their customers.
This is a non-certification course.
Who Should Attend
The program is of greatest value to individuals responsible for energy management and energy-related cost reduction. Attendees of this program have included professionals from end-users in industrial, commercial, government, utility, institutional, municipal and residential sectors, as well as energy service and engineering firms. Their roles have ranged from existing energy professionals, energy service providers, energy engineers, energy managers, facilities managers, business managers, and energy consultants.
Online Training Experience
Attending this program is an ideal opportunity to participate in a focused, fast-paced instructional program, designed to expand your knowledge of life cycle costing and energy investments. The program is presented in short 2-hour sessions over the course of three days to allow professionals to attend while still maintaining their current work schedule.
Attendees can participate in this online program from anywhere you have access to a high-speed internet connection or access via smartphone/tablet.
What You Will Learn
Learn practical definitions of net present value (NPV), internal rate of return (IRR), savings-to-investment ratio (SIR), and how to calculate them for any energy conservation measure.
Learn how to explain NPV, IRR, and SIR to key decision-makers and customers, so they act on cost-effective energy conservation measures.
Learn how to use LCC spreadsheets to quickly and accurately calculate NPV, IRR, and SIR to select the most cost-effective ECMs.
Receive three spreadsheets you can use to conduct LCC analyses for yourselves and your customers.
Day 1
Introduction and Course Objects
LCC Primer
Simple Payback Period (SPP)
Heating, Ventilating, Air-Conditioning Example (HVAC) Example
Time Value of Money Principles
Heat Pump Water Heater (HPWH) LCC Example
Net Present Value (NPV)
Internal Rate of Return (IRR)
Savings to Investment Ratio (SIR)
Adjusted Internal Rate of Return (AIRR)
Day 2
Energy Efficient Fluorescent Lighting LCC Example
NPV, IRR, SIR, AIRR
Heating, Ventilating, Air-Conditioning (HVAC) LCC Example
NPV, IRR, SIR, AIRR
How to use LCC
Explain and support cost-effective energy conservation measures to your customers, financial officers and senior management
Day 3
LCC Analyses using spreadsheets
Heat Pump Water Heater Example
Energy Efficient Fluorescent Lighting Example
HVAC Example
Participants use complimentary spreadsheets to solve LCC problems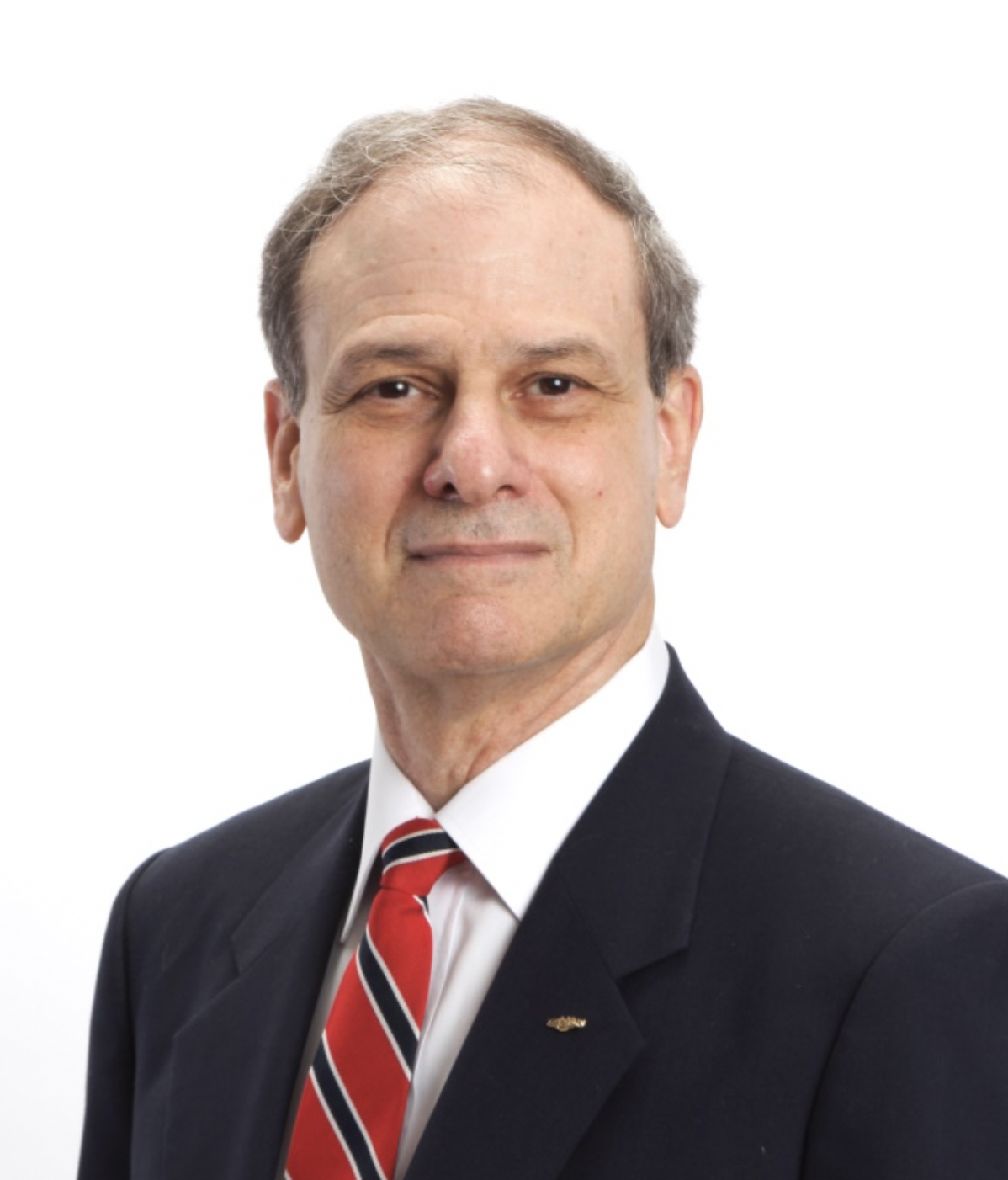 Barry Benator
Instructor
Barry Benator, P.E., CEM, CEA is the founder and president of BENATECH, INC., a consulting and training firm serving corporate and governmental clients throughout the U.S. and internationally. He is a charter member, a life member and a Fellow of the Association of Energy Engineers (AEE). With more than 40 years of consulting and training experience, Barry has conducted more than 300 energy audits on commercial and governmental facilities. He is an instructor of the Certified Energy Manager (CEM) and Certified Energy Auditor (CEA) programs for the Association of Energy Engineers (AEE). He has taught more than 50 CEM and CEA courses. Barry holds an M.B.A. in Finance from Loyola University, and Bachelor and M.S. degrees in Electrical Engineering from Georgia Tech.

$i++ ?>
How to Register
Click the "Register" button.
You may be prompted to login if you have not already done so.
Complete the registration information requested and submit payment.
What to Expect After Registering
You will receive a registration confirmation email.
About a week before the course, you will receive a final confirmation with additional details regarding the training.
All information regarding your seminar can be found here in AEE Education, under My Dashboard.
Training Program Attendee Cancellation & Transfer Policy
The following terms and conditions apply to Attendees at the Association of Energy Engineers, Inc. (AEE) Training Programs. All requests for transfers, substitutions, or cancellations must be made in writing. Attendees agree to these terms and conditions by registering for a program.
Transfer Policy
If you are unable to attend the live seminar for which you have registered, registration fees can be transferred to another public seminar offering or substituted with another individual in your place within one year of the original seminar date. No difference in registration fees paid shall be refunded and attendee is responsible for any difference for transfers to a higher cost seminar.
Virtual Programs: Requests to transfer to a differently named program submitted 14 or less days may be subject to the full cost of the workbook if already ordered.
Cancellations
For registrations cancelled 21 days or more prior to the program date, the full registration fee less a $200 service charge will be refunded. Registrations cancelled 14 or less days may be subject to the full cost of the workbook if already ordered. For registrations cancelled 20 days or less, the full registration fee shall be assessed and no refund will be made. No shows will result in forfeiting of the registration fee and no refund will be made.
In the event a training program is not held as a result of any cause not reasonably within AEE's control (including, but not limited to, instructor illness, acts of terrorism, acts of God, war, civil disturbances, declaration of national emergency, accidents or labor disputes, fire, flood, storms etc.), attendees shall be notified as soon as possible and AEE's liability will be limited to the reimbursement of the training program registration fee.
Key:

Complete

Next

Failed

Available

Locked